Apogee develops dynamic websites representing an effective online promotion platform for its customers by taking advantage of up-to-date programming techniques. Our knowledge and experience guarantee the creation of functional easy-to-use websites that offer a complete solution to our customers' needs. Our approach towards the design of a successful website is based on the following principles:
Study of customer's needs
Market research of internet competitors
Proposed templates emphasising on friendliness in navigation
Site-development according to customer's needs
Website promotion
We also offer reliable and secure hosting services of Websites according to the latest safety standards. Our perfectly skilled personnel undertakes your site's maintenance facing anything that might arise on a 24/7 basis. Feel free to check our public monitoring report.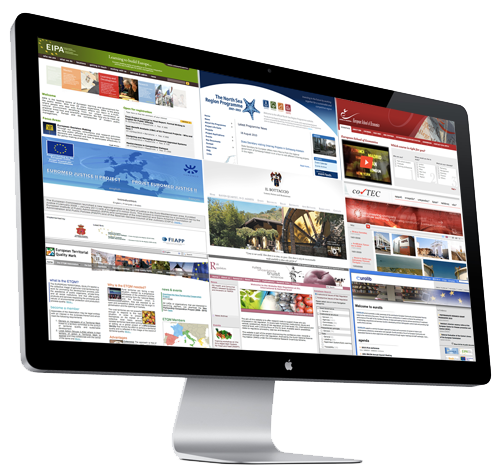 Web Design
Apogee revolutionizes the way the web engages with ideas and creativity. Apogee's design experts provide modern, dynamic, eye-catching designs, templates and multimedia applications harnessing brand identity, innovative creativity and latest emerging technologies. We specialize in 100% customized websites and graphic designs and apply ourselves to making the web a beautiful world to navigate in. We aim at understanding your vision in order to materialize it in the digital World Wide Web.
Design is the heart of what we do. Design defines our identity, our thinking, our presence in the market. Give us your idea, we will combine it with inspiration, bring it to life and guide you to success.